Speak Wonders is committed to providing high quality, ethically-oriented, evidence based speech and language therapy services to ALL families. Our company operates for the betterment of the individuals and communities we serve by delivering equitable therapeutic services which helps us accomplish our mission— to help each client communicate effectively and Speak Wonders.
Speak Wonders is founded and led by a Speech-Language Pathologist. Our clinical team is comprised of energetic and enthusiastic pathologists and pathologist assistants, who are passionate and dedicated to the field of Speech Pathology. Our diverse and experienced clinicians come from many educational and cultural backgrounds, but most importantly, share the same vision to positively impact the lives of the clients we serve.
Our experience with SpeakWonders has been just that, wonderful! It was so easy from the start.  The President, Brittney Cotton has been so professional, swift, flexible, and responsive.  It has been a pleasure working with her.  She made getting us set up, billing, and scheduling so easy!  Britt paired Emma with a bright and energetic speech therapist for the summer that immediately clicked with our daughter.   We were so excited to witness Emma's language improve notably in just an 8 week period really positioning her for a great start to Kindergarten in the fall.  SpeakWonders is one of the few companies that we have found that will give therapy in the home which made all the difference for Emma and our family.   I would highly recommend SpeakWonders and look forward to working with Brittney and the therapists again in the future.  Thank you SpeakWonders for all that you do!
– JENNIFER GUNDAPANENI
Malee miller, M.S., CCC-SLP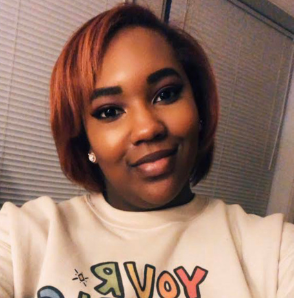 Jasmine Vuong, M.S., CCC-SLP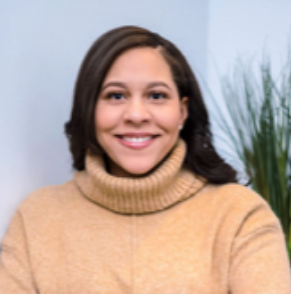 Kennedi Keyes, M.S., CCC-SLP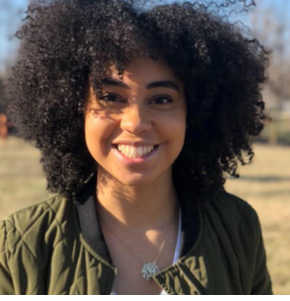 Kalissa wilson, M.S., CCC-SLP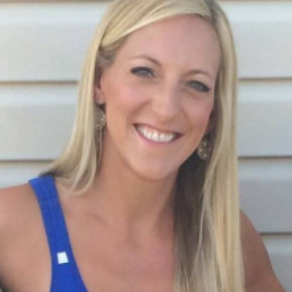 margo venker, M.S., CCC-SLP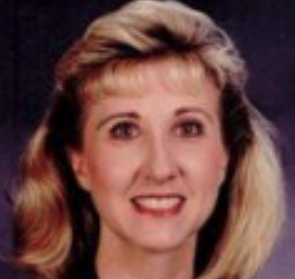 Samantha mullins, B.S.,SLPA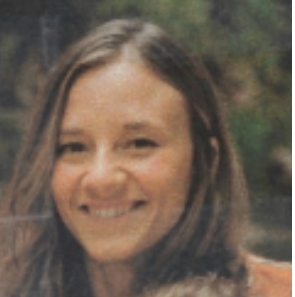 Chelsea Pablo, Executive virtual assistant