Speech and Language Therapy Services
Welcome!
Speak Wonders, LLC is a private practice therapy company in St. Louis, Missouri. We deliver quality speech and language therapy services to children and adults with communication delays and disorders. Our team of diverse Speech-Language Pathologists (SLP) and Speech-Language Pathologist Assistants (SLPA) are committed to enhancing the quality of life in our clients using individualized treatment plans, evidence-based practice, and excellent client care service.
Reach out to us!
Our Speech-Language Pathologists Assistants hold Bachelor's Degrees and our Speech-Language Pathologists hold Masters Degrees from accredited universities, Certificates of Clinical Competence from the American Speech-Language Hearing Association, and are licensed by the State of Missouri Board of Healing Arts.
Testimonials
Why Speech Therapy?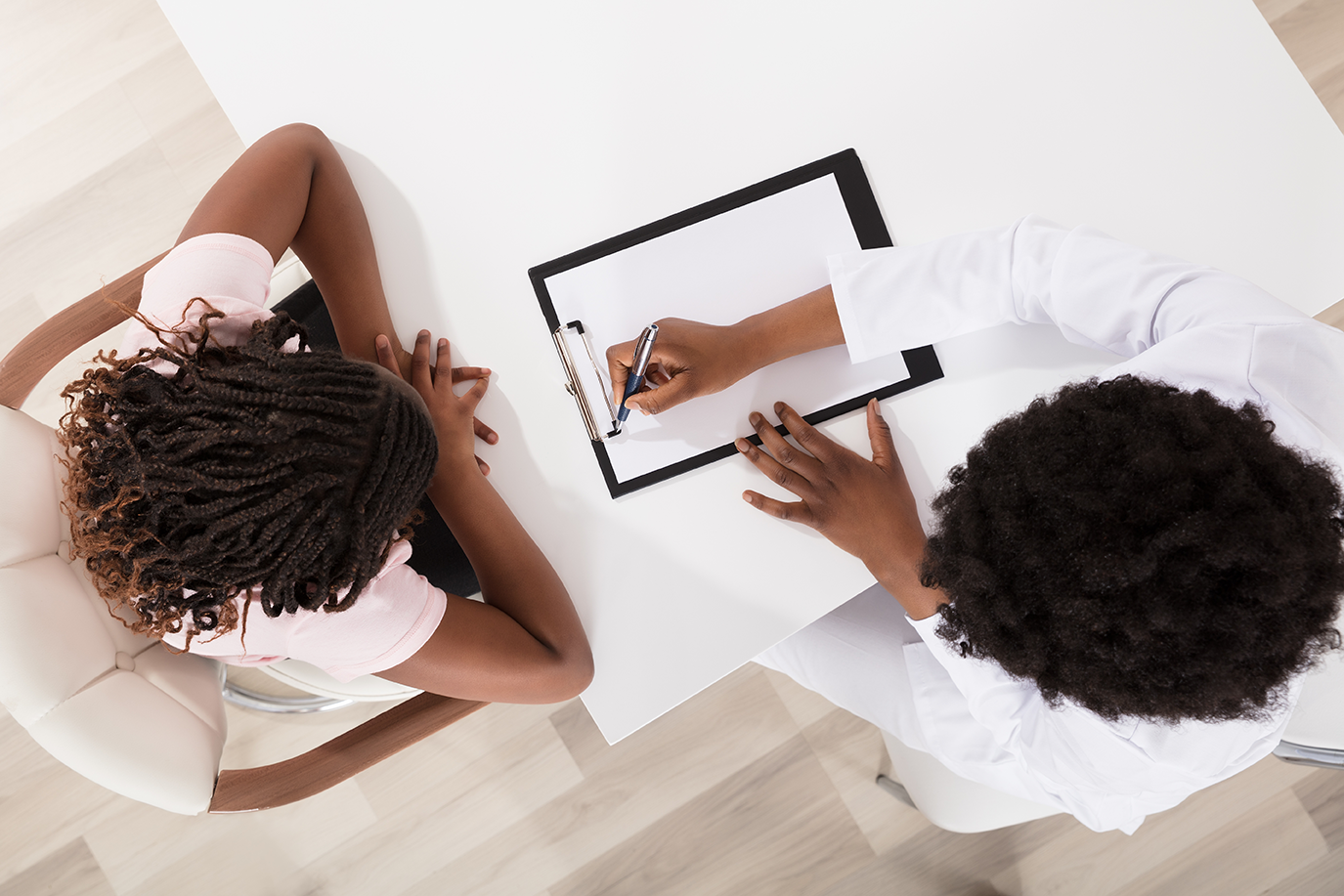 Regina Bryant, M.ED. L.P.C. Educational Advocate & Case Management
Brittney Cotton has provided professional in home speech therapy for one of my clients for over two years.  During this time, Ms. Cotton has successfully related to and motivated that client to utilize her augmentative communication device to increase her verbal communication skills.  Brittney partnered effectively with school staff to support my client's communication needs and special education I.E.P. speech goals.  Brittney developed individualized therapy sessions that incorporated the family to facilitate continued practice even when formal therapy sessions were not taking place. Brittney's care and respect for my client always made her scheduled sessions a happily anticipated event.  I know that you will be pleased as I am, to add Brittney Cotton to your son or daughter's support team.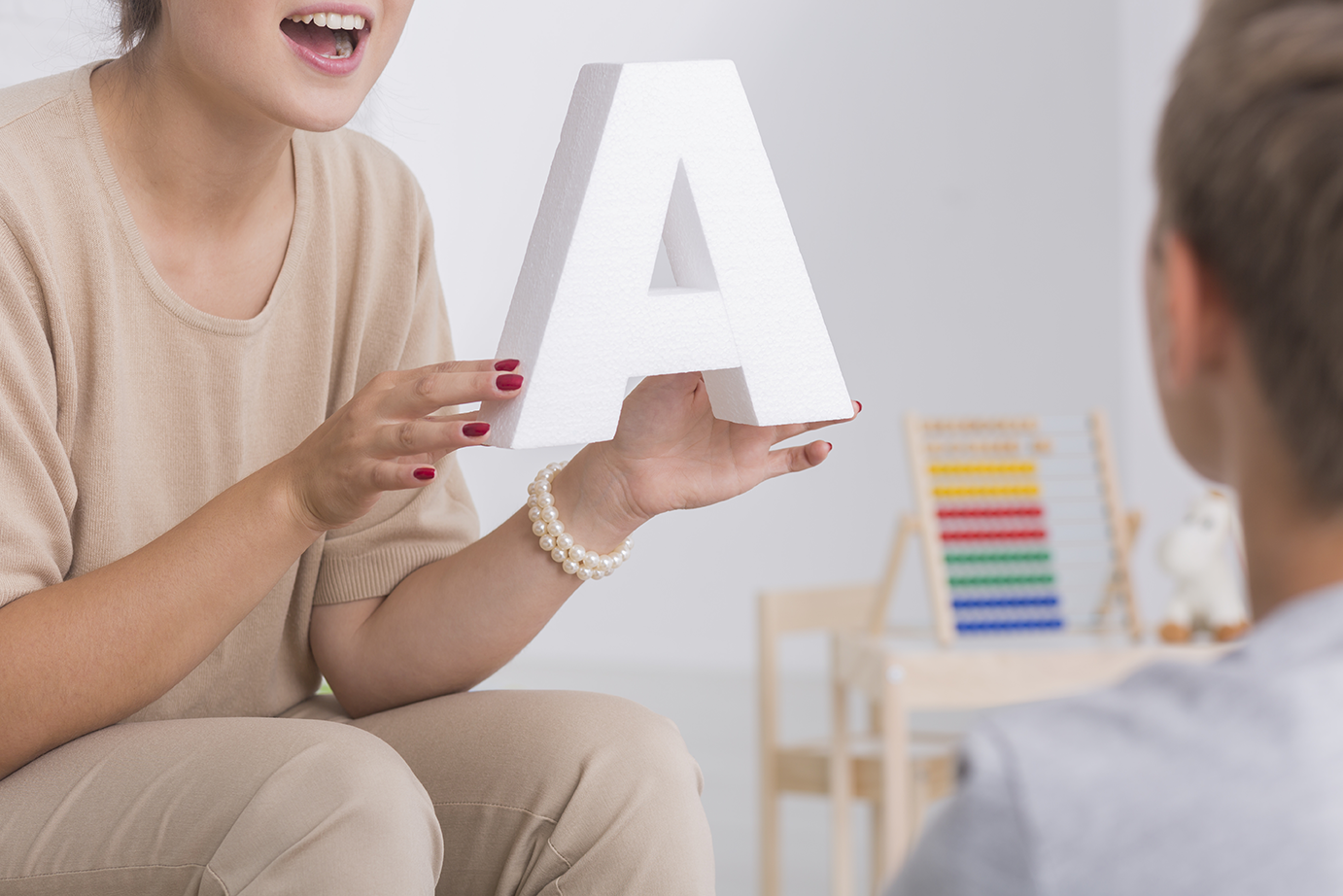 Mother of 5 year old client
Brittney Cotton from Speak Wonders has helped my child tremendously over the last couple years. My son has apraxia and when he met Brittney for the first time he was barely able to communicate verbally and he now can speak clearly and can be understood. He is lightyears beyond where he was before Speak Wonders and I'm so grateful for that! 
Brittney is also a pleasure to work with and have in my home. My son enjoys her and they get along great. She is friendly, personable, and great with children. I would recommend Speak Wonders to anyone!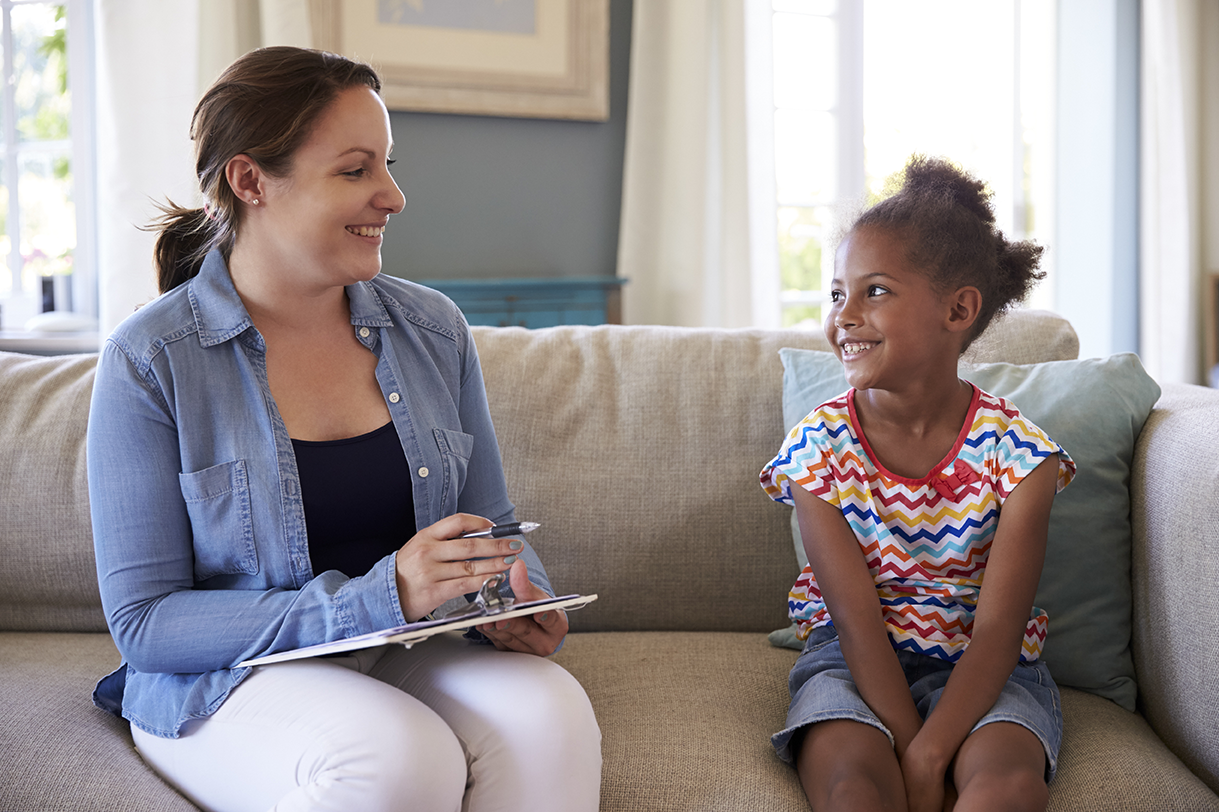 Aisha Taylor, Mother
I met Brittney about 3 years ago when she started working with my son who has Autism. We had already been through several therapist so I wasn't optimistic about the situation at all. To my surprise and with great relief Brittney turned out to be the BEST thing to come into our lives. She is very in tune with how to work with my son who is not always cooperative. She is kind, patient, and professional. In a short period of time she was like family; I truly believe she has always had my son's best interest at heart. The best part though, the proof is always in the pudding, my son has learned so much and become so much more verbal since working with her. It's like she jumpstarted him when he was tapped out. She has a very subtle, sweet way of connecting with my son and if I could keep her forever as his therapist I surely would. I was so proud to hear she was venturing out on her own. All I can say is she is a blessing and she will get results.
We offer clinical therapeutic services as well as professional services. Contact us for a consultation to see how we can support your family member or your organization.
We are Credentialed In-Network Providers For: